In the Old Gliwice – now a district of Gliwice, once a small village on a hill – in the building of the granary raised in the 17th century, we have created for you a place where history meets modernity. Older city residents tell legends about how during the siege of Gliwice in the 17th century, food was delivered to the Old Town of Gliwice through underground corridors from the granary.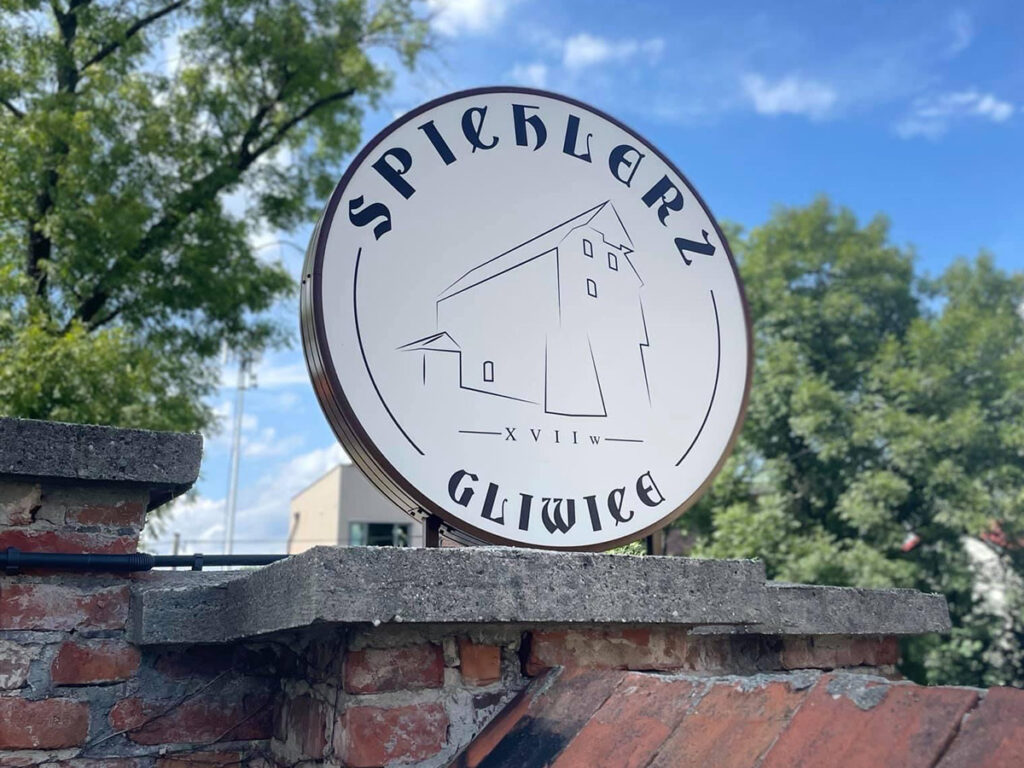 Today, we have the pleasure to serve you traditional Polish cuisine in a modern version. In the kitchen we use real fire in a specially designed wood-fired grill, just like in medieval Poland.
In a newly built smokehouse we smoke cold meats, cheese and fish. Our own selected beef is matured in front of your eyes. All dishes are seasoned with herbs from our garden. We have also created a patisserie, in which we remind old Polish flavours.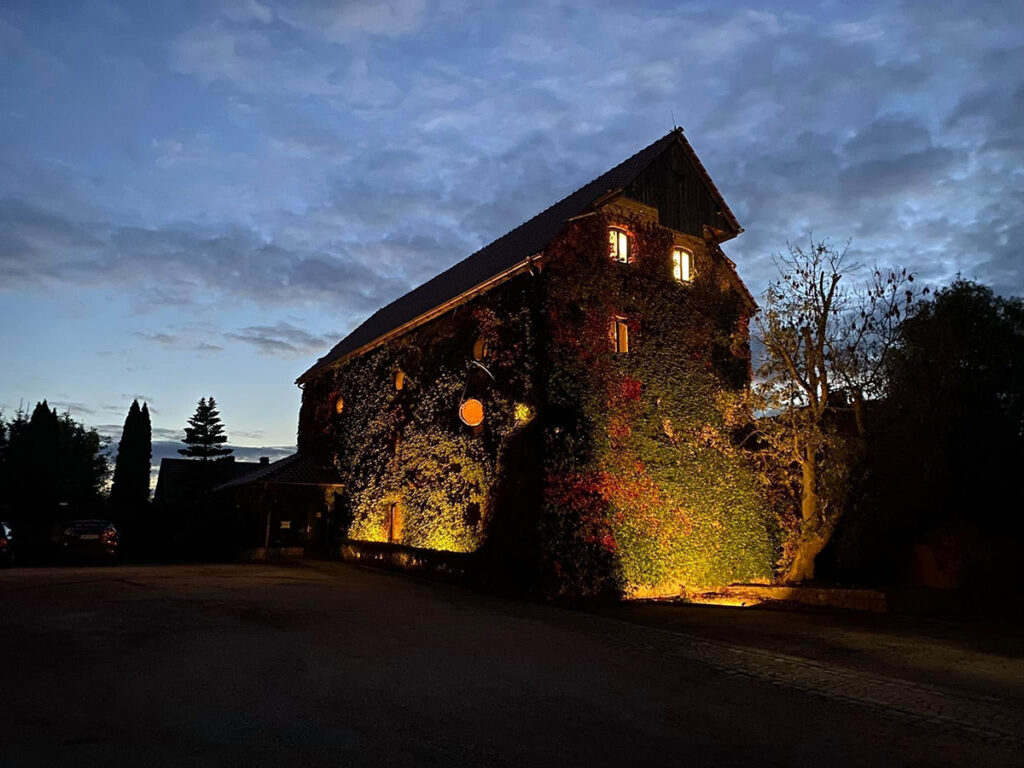 The name of this place obligates to bake fresh bread for you. And this is what we do!
Chef
Adrian Halusiak
I am a young, ambitious cook. I am mainly interested in Polish and Old Polish cuisine, and it is in them that I feel most comfortable. On plates I try to show my roots and use regional, seasonal products.
I began to discover my love of cooking at my grandmother's kitchen and she was my first mentor. Remembering her words that "with hard work people get rich," I started working when I was only 16.
I gained experience in prestigious restaurants and hotels in Lower Silesia, where I took positions of assistant and chef. Under the guidance of well-known chefs, I mastered the skills that are the basis of my cooking and perception of the world of gastronomy.